November 7, 2021
Olgay Stores is Live
One of the best feelings in the world is when you stand at the cusp of victory and look back at all your effort and work leading up until that point.
This is the feeling for us as we celebrate Olgay Stores. Olgay Stores is Nigeria's foremost Clarks fashion vendor, and they have two walk-in state of the art stores located at the Muritala Muhammed Airport 2, Lagos, Nigeria.
As part of our efforts to contribute to the growth of businesses, brands and companies through digital transformation, Cleonify was responsible for conceptualising and creating the brand identity for Olgay Stores, and we didn't stop there. We developed an e-commerce website to facilitate online shopping for its premium customers all around the world.
Check that out here – Olgay Stores Website
We are proud of our work and celebrate Olgay Stores for the innovation it brings to the fashion industry in Nigeria.
Some of our branding designs: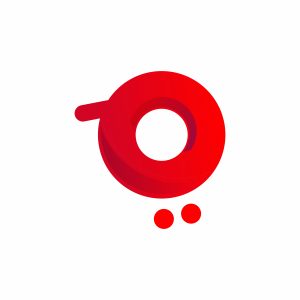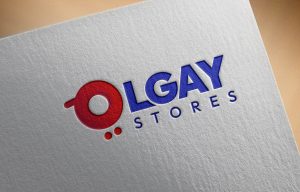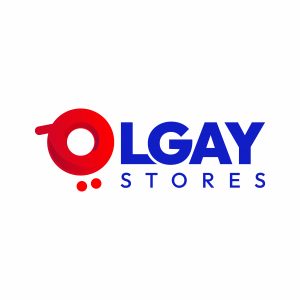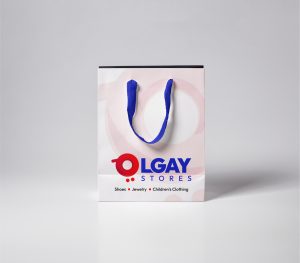 The e-commerce website the team developed: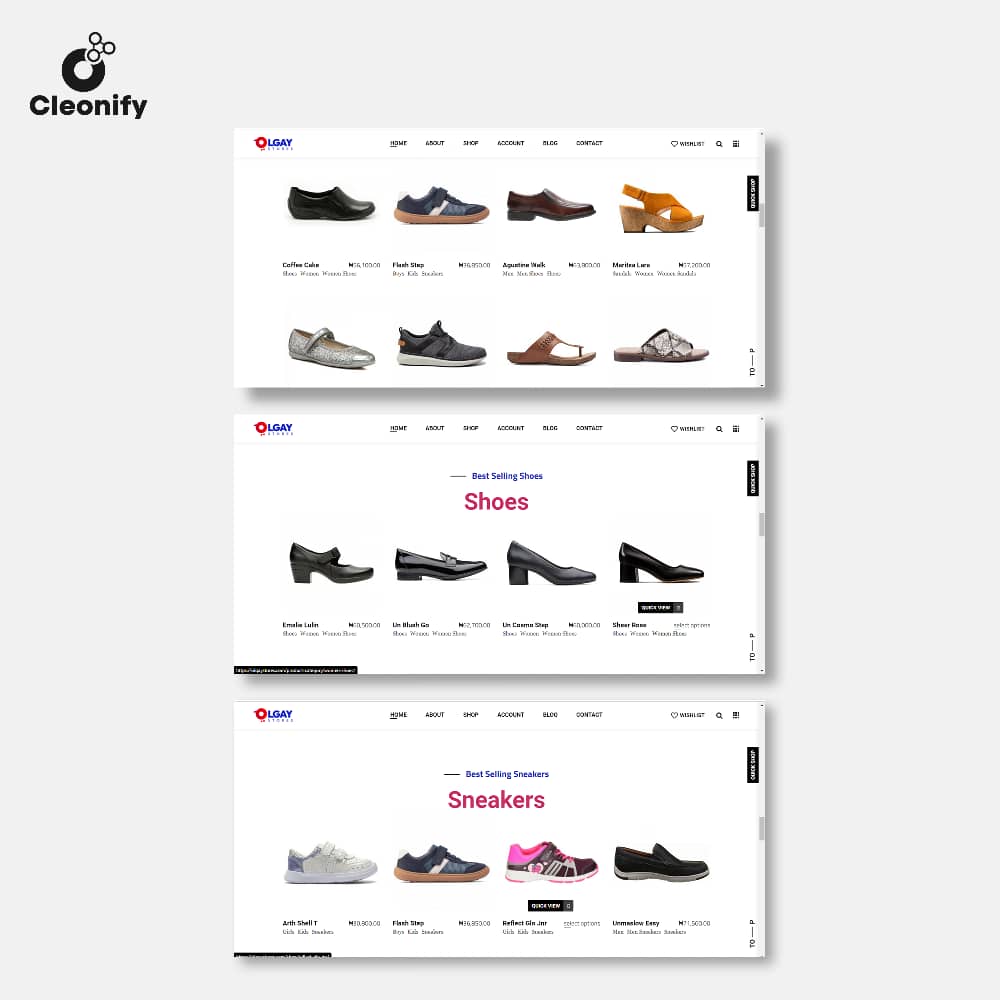 To work with Cleonify to build, brand and market your digital infrastructure, talk to us on +2348166268258. You can also schedule an immediate discovery/consultation call here – Schedule Zoom Call
We cannot wait to work with you