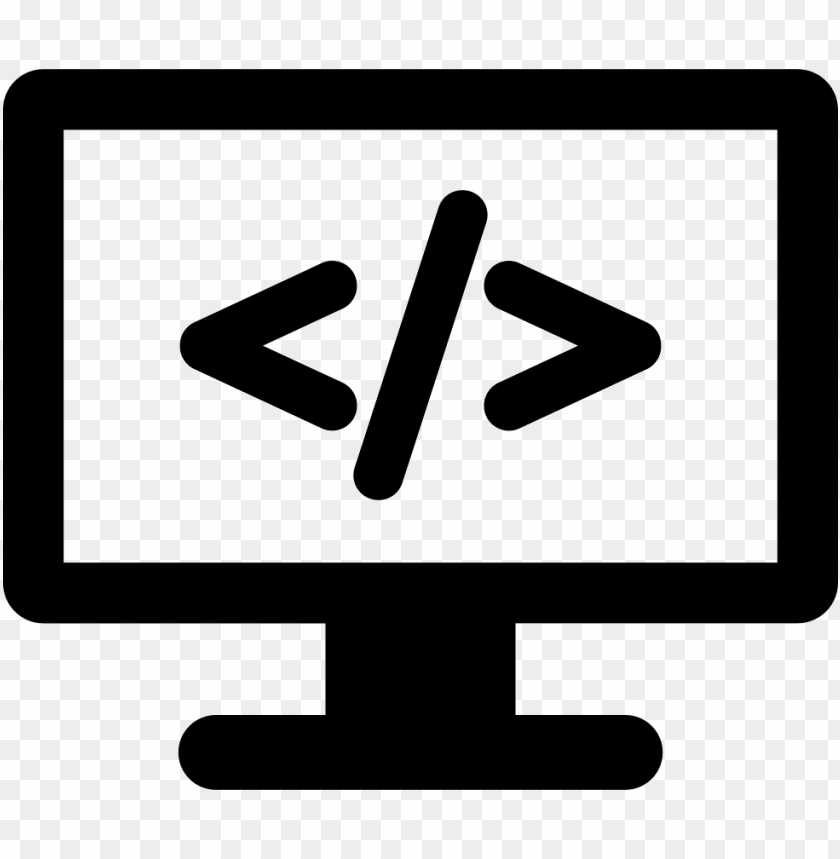 Web Development
We develop and build sophisticated websites for companies, brands and businesses. We are specifically oriented towards high-end websites with little to maximum functionality requirements. Our finished web products are designed to stand out, be attractive, sleek and fully represent the business it is built for. A great UI/UX experience is one of our key goals.
+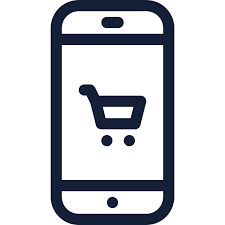 App Development
We build mobile applications (Android and IOS) for companies that would like to extend their digital reach to more persons. Whether for a logistic business, fintech start- up, e-commerce solution or food ordering business, we build apps with a premium feel, and with features and functionality streamlined for their businesses and customer needs. We also deploy and successfully publish the applications to the respective app stores for access and download
+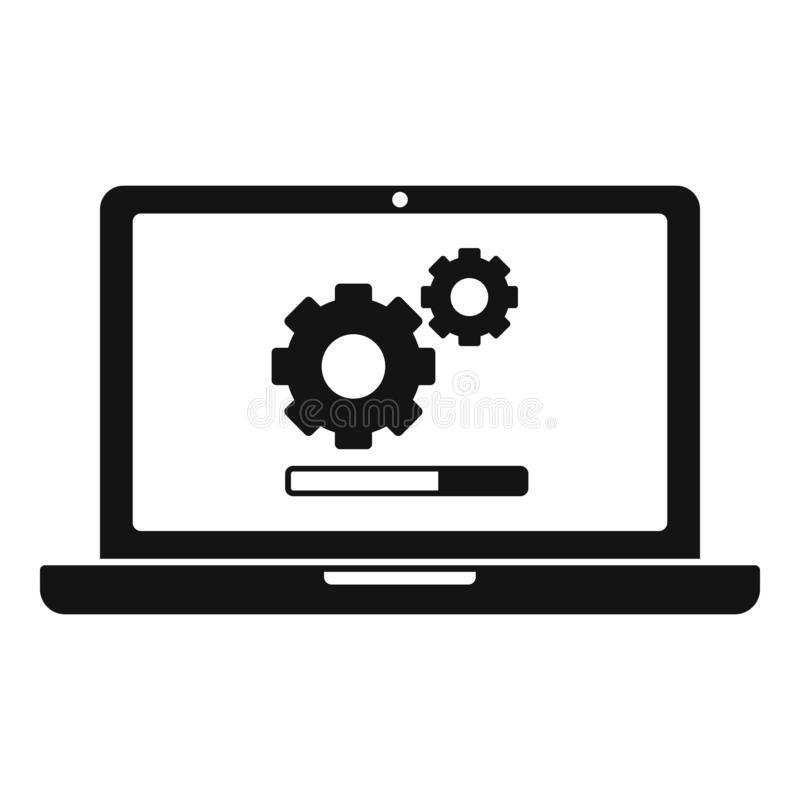 Software Development
We build software and programs for companies. These range from system softwaress to programming softwares to application softwares created specifically for the end user. Our software development process covers conceiving, specifying, designing, programming, documenting, testing and bug fixing.
+

Brand Identity Design
We create a unique brand identity for you and with world class strategy, design the visual elements of your brand. Our brand identity services include logo conception and creation, logo variations, mock-up and business fliers, letter head and email templates.
+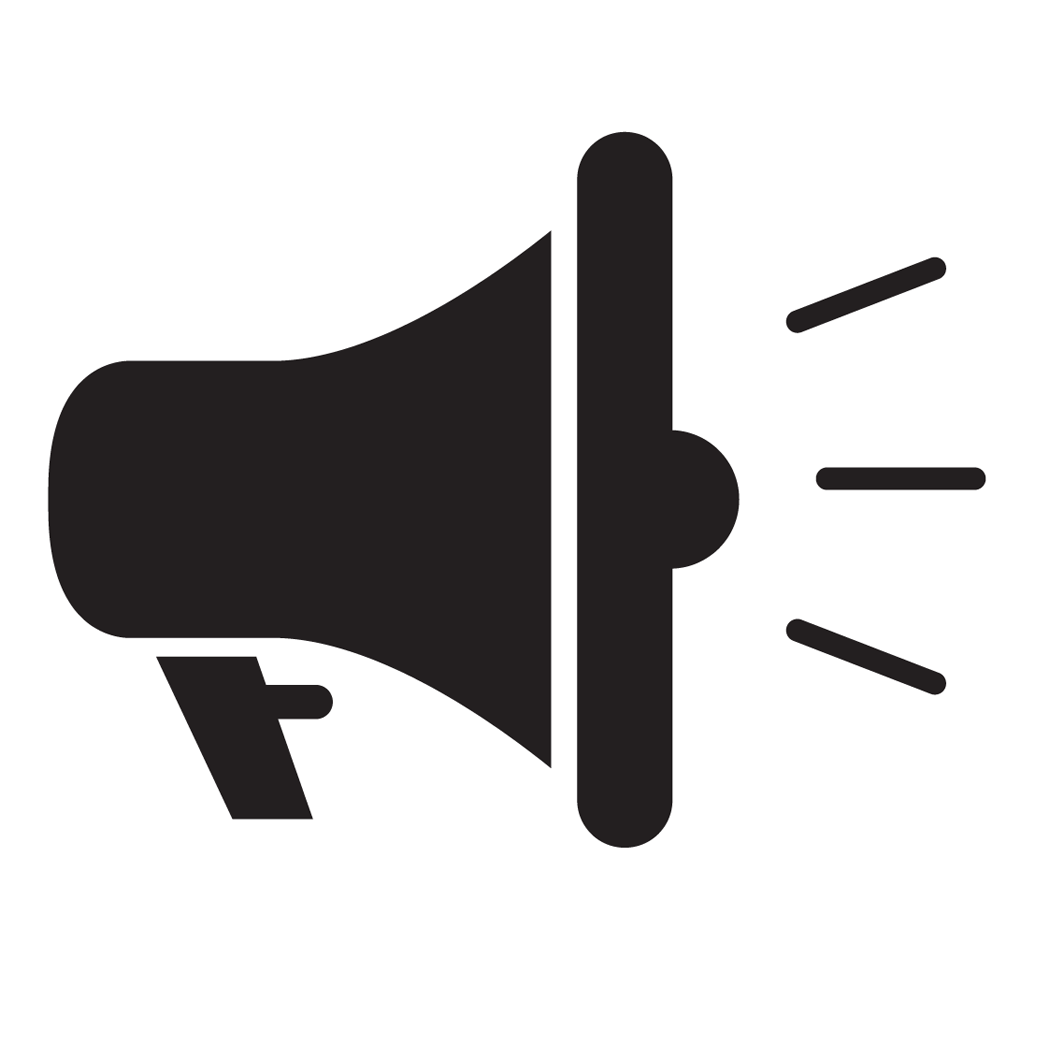 Digital Marketing
We scale your digital presence by devising strategies to attract your ideal customers to your business and execute marketing campaigns to put you in front of your global audience utilising the reach & power of social media. We help you with social media campaigns, paid advertisement, social media content creation & design.
+